Wiklunds Fastighetsförvaltning
We adapt your office to your needs
Welcome to Wiklunds Property Management
Wiklunds Property Management is an office and storage complex situated in Lackarbeck, Molndal's idyllic surroundings, with excellent transport links, offering 18,000 square metres of office and warehouse space divided between three buildings.
With over 40 years experience in office management, we have a reputation of excellence, good service and a commitment to our tenant's satisfaction. Our friendly staff will do their best to fulfil your requirements and customize your office to your needs as most things are possible.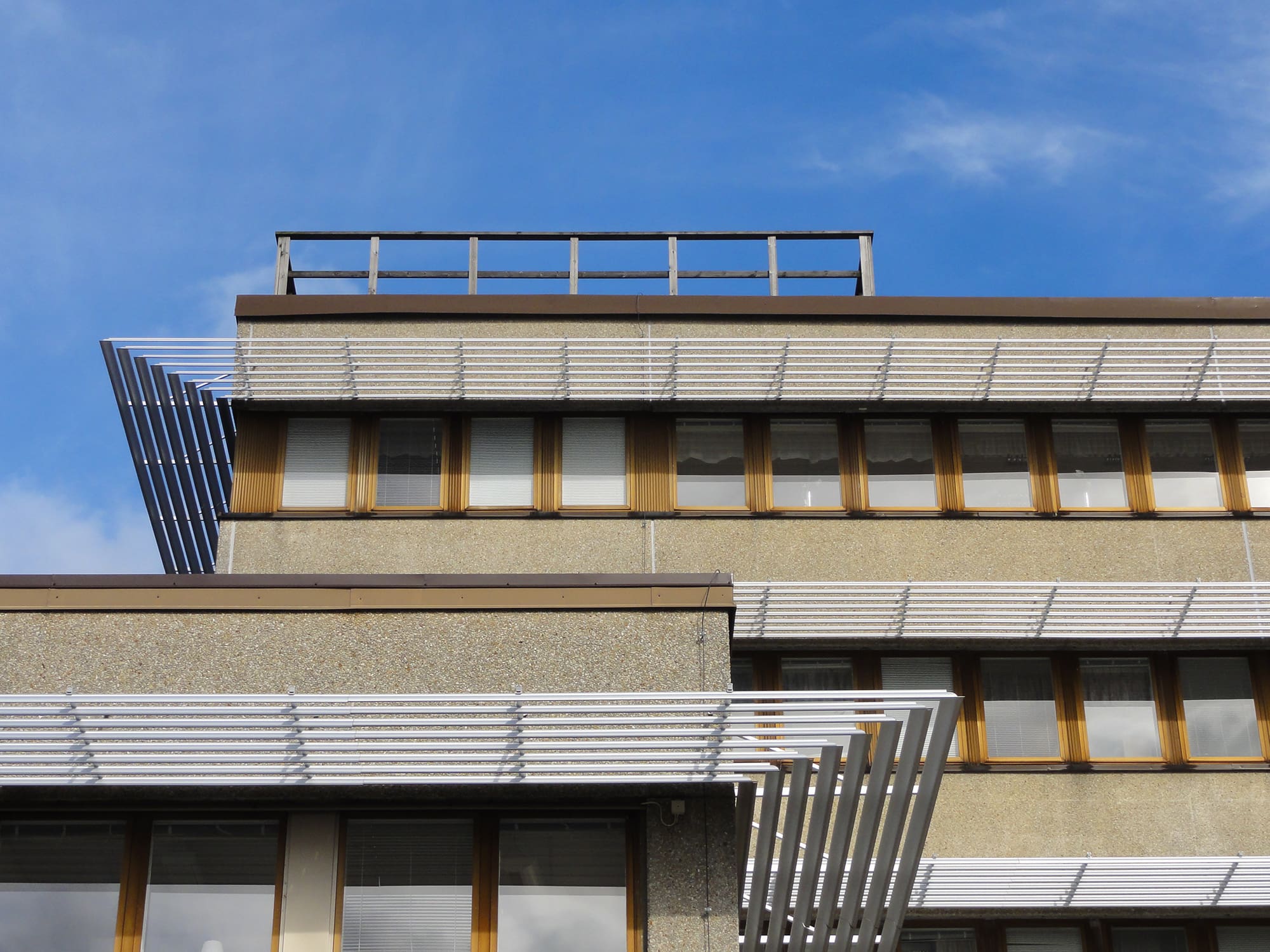 Do you have any questions?
Contact us for more information about us or our offices